Sanskar Technolab At a Glance!
Sanskar Technolabs is the leading ERPNext & ServiceNow implementation partner, with a growing team of over 50+ professional managers, developers, designers, consultants, marketers, and writers.
Why Us?
Flexible Work Timings
Work on your terms with our flexible work timings, empowering you to achieve a healthy work-life balance that suits your needs and maximizes your productivity.
5 Days Working
Enjoy a well-deserved work-life harmony with our 5-day work week, giving you more time to recharge, pursue personal passions, and create lasting memories with your loved ones.
Sponsorship for Courses & Events
Expand your horizons and enhance your skills with our sponsorship for industry courses and events. It ensures continuous learning and professional growth on your journey with us.
Hands-on Training
Gain valuable hands-on experience through our comprehensive training programs, equipping you with the practical skills and knowledge needed to excel in your role and advance your career.
Transparent & Seamless Appraisal Process
Navigate your career path confidently with our transparent and seamless appraisal process, where your contributions are recognized and your growth is supported.
Referral Bonus
Share the opportunity and be rewarded! Refer talented individuals to join our team and enjoy a referral bonus as a token of our appreciation for helping us build an exceptional workforce.
What do our employees have to say about us?
Don't believe us? Hear it from SANSKAR FAMILY!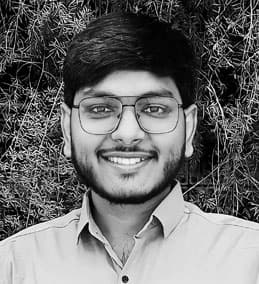 "I Joined Sanskar Technolab as an ERPNext trainee, and the management has given me the right guidance and knowledge to grow and now I'm working as an ERPNext Consultant. I have improved my project management skills communication skills and grown so much as a professional here. My co-workers have also supported me throughout my journey. Glad to be part of this amazing team and company."
Sahil Patel
ERPNext Consultant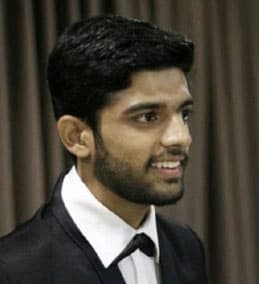 "I have been working at Sanskar Technolab as a ServiceNow developer, and the management is very supportive and truly cares about their employees' well-being. The company culture is fantastic, and there is a great sense of teamwork among the staff."
Harsh Sanchaniya
ServiceNow developer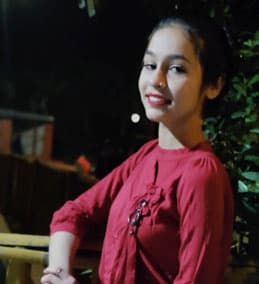 "I have joined Sanskar Technolab as a Software developer at the Junagadh branch. I've been working here for so long and have grown so much as a developer and professional as a whole. Got to know about so many different tools and technologies. They have flexible timing, no micro-management, and hands-down got the best colleagues to share my lunch with!"
Riddhi Solanki
ERPNext Developer
"I have Joined Sanskar Technolab as a Technical Recruiter, and I'm currently enjoying my experience here! It has been my pleasure to be part of my company's growth, which helped me grow as well. The management has adopted a smooth yet effective recruitment process to ensure we get the best team to satisfy our clients."
Jay Bhatt
Technical Recruiter
"At Sanskar Technolab, my creativity is appreciated and even fueled, which helps me generate the best possible results for our clients and in-house projects. I Joined Sanskar Technolab as a Content Writer, and I got the opportunity to put forward my opinions and foster my personal and professional growth. "
Ekta Jesani
Content Writer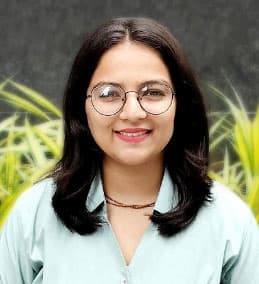 "I'm glad to have joined Sanskar Technolab as a trainee Python developer. It's a great company to work with, which provides a competitive compensation package, generous benefits, and flexible work arrangements. Overall, I highly recommend Sanskar Technolab as an employer and am grateful for the opportunities and support they have provided me as a team member."
Dhruvi Kaneriya
Python/ERPNext Developer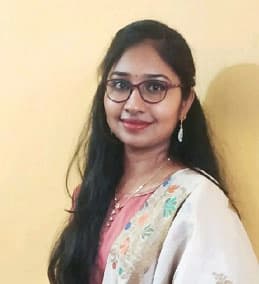 "I joined Sanskar Technolab as a fresher and have learned so much during my time here. The company provides excellent training and development opportunities, which have helped me to grow both personally and professionally. My colleagues here are very supportive and fun to be around during office hours. We truly enjoy our time here! "
Pooja Vadher
Frappe ERPNext Developer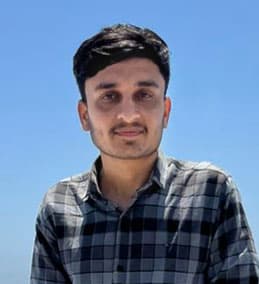 "I'm working with Sanskar Technolab and I can honestly say that it has been an incredible experience. The company's leadership team provides excellent guidance and support to their employees. The company culture is fantastic and quite welcoming for all the employees. I would highly recommend this company to anyone looking for a career in the IT industry. "
Nilesh Pithiya
Python Developer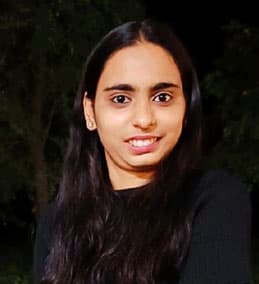 "I have Joined Sanskar Technolab as an ERPNext & Python developer. I have learned a lot and enjoyed working here. Thank you, team and Kirit Sir for your learnings and support here. Looking forward to learning so much from you and growing. "
Foram Shah
Python/ERPNext Developer